Beinn Lora Hill Race – Sun 28th Nov.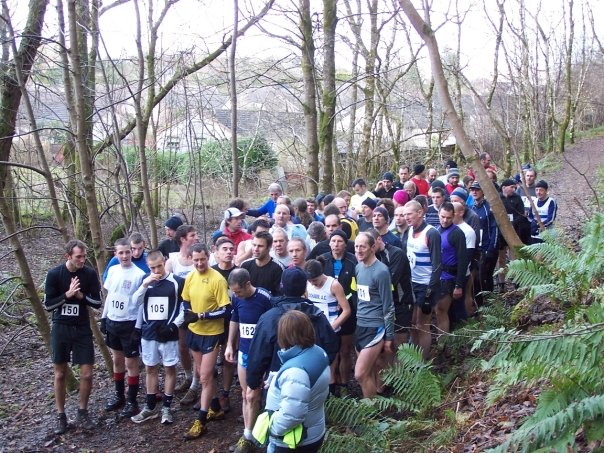 Everyone seems to have had a great time and some brilliant runs – FB report here
Get ready to cheer all the runners Sunday 28th В from 11 am – for the annual Beinn Lora hill race.
http://beinnlorahillrace.synthasite.com/ for full details
It is a 5 kilometre course, which includes 340 metres of climbing and is open to all aged 16 or over. Meeting at the Victory Hall, entry fee = ВЈ1.00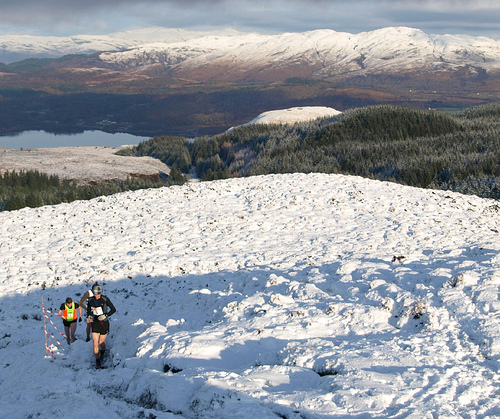 The folks to beat, with the records for the run, are Alex Johnson (Highland Hill Runners) – just under 27 minutes, and Nicola Meekin (Lochaber AC) – in just over 31 minutes.
November 27, 2010
Posted in: Benderloch, Sports